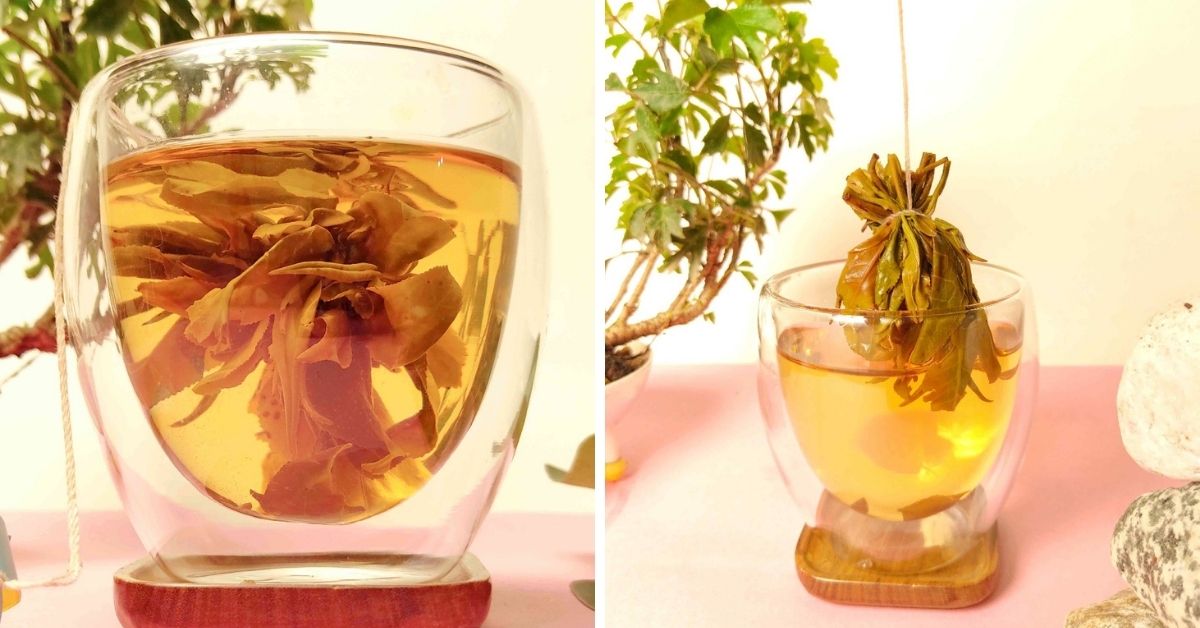 Conventional tea bags are made of microplastic. With innovation, the Assam-based Upamanyu and Ashuman have introduced biodegradable tea bags out of leaves under their startup 'Wooláh'.
Using teabags indirectly harms both the environment as well as our health. Even while using them for composting, plants will end up consuming toxic elements.
In order to solve this problem, the Assam-based tea company, The Tea Leaf Theory (TTLT) has come up with a one-of-its kind dip with eco-friendly bags that are made of leaves that too naturally.
Launched under their brand Woolah and labeled Truedips, the bags are essentially two compressed leaves and a bud (unopened leaf at the tip of a branch) weighing around two grams and shaped in a cylindrical form, tied with a raw and naturally grown cotton string.
Truedip's look is the same as a conventional teabag and comes with a unique aroma and taste with the best quality. The unbroken tea leaves used as packaging material lessen the bitterness of the tea, and offer a fresh and flavourful cup.
The leaves are plucked from the farms and sent to another place for drying and sorting, then, it is sent for packaging, and takes weeks before finally reaching the local seller. The women pluck teas from farms, compress it, and pack it. From here, it goes directly to the customer. This increases the shelf life of the leaves, as moisture does not seep in during multiple transportations.
Once it reaches the customer, all he has to do is take the Truedip and put it in boiling water. The compressed leaves will unfurl in four to five minutes. One can use each sachet two to three times and, depending on their taste preference.
Woolah offers a myriad of flavours like Filthy Green (green tea), Filthy White (white tea), Dirty Detox (green tea with tulsi), Killer Immunity (black tea with tulsi) and the Brutal Combo (a mix of all the varieties).
All varieties are priced at Rs 450, and each pack comes with 16 Truedips. Their larger sizes cost Rs 680 and have 28 bags.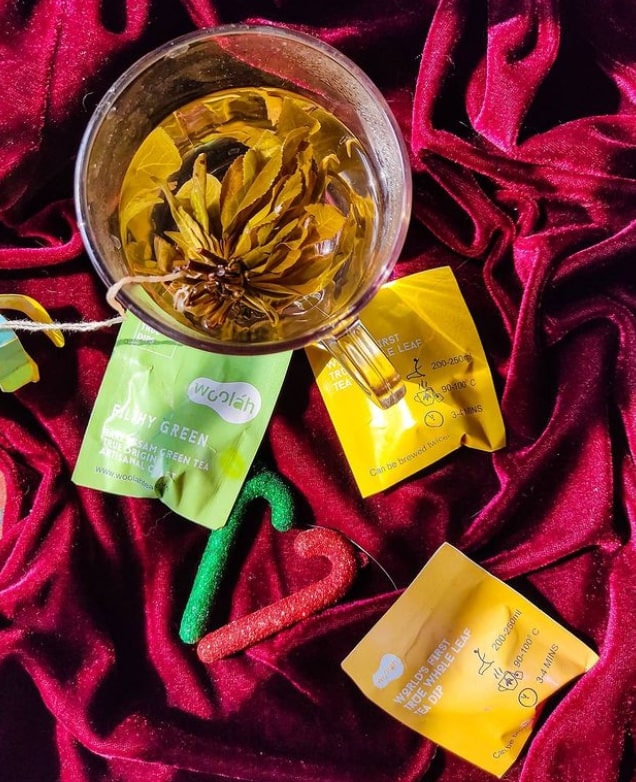 LocalBuyX congratulate Woolah and wish her all success.